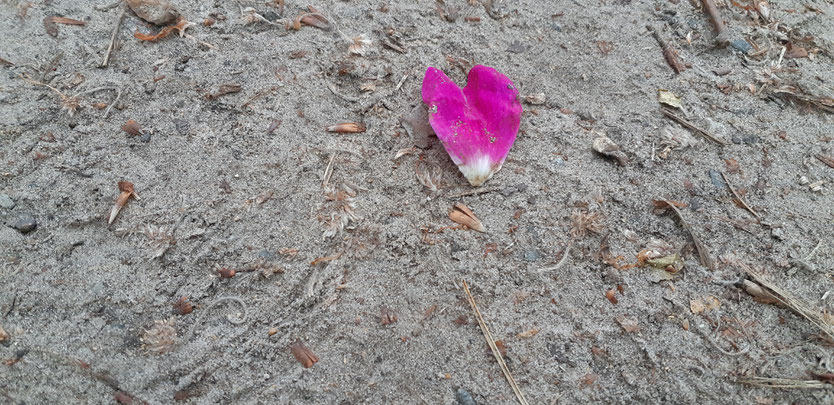 This is not about the Free Energy Body.( And they are dancing together)
Rather a New Feeling , a New relationship I have  with this vessel.
My home, my safe space.
Me owning more and more this body
So different than before. A sensual dance , playful and light, more and more.
Cells are cleaning out the cobwebs of ancestry, 
even looking in the mirror: Oh hello: I do not know you, nice to meet you ( some exceptions  when I feel I look like 120 years old 🙃)
Its like someone, a FENG SHUI expert went through this house...
As the ancestry is out, nolonger that urge to get out of it, battle it: I never felt good with it.
I remember when at one point I hoped my family would let me know that I was adopted.
Nope!!
So I went with it, created patterns to get along ( tried hard to kill it)
Nothing worked: healthy unbeatable so willing to stay with me...for a reason.
Breathing from within
the Breath is like dyving into a creamy chocolate mousse expanding on to all directions
Feels like I view and experience through these senses of this human body.
We commune together, I receive images sensations what food is pleasant, and breaking through all patterns that might have lingered around.
Sitting here , writing..I quiet down breathing And like the sun right now breaking through the clouds: a smile , joy raises up from within.
So Good to have you with me 🌺